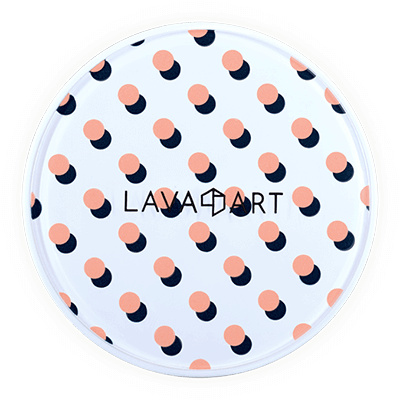 Knit - A cozy and charming print that adds delight to your day
Wave Yellow - A stylish and vivid geometric pattern for a classic look
Wave Pink - A stylish and vivid geometric pattern for a classic look
Sunset - A warm and illuminating sunset design to add some tranquility to your life
Polka - Playful pink and black polka dots for a chic, smart look
FEATURES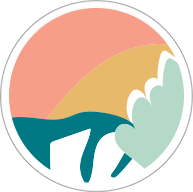 SELECT YOUR OWN
Give your compact cushion a custom look with 5 unique designs to choose from.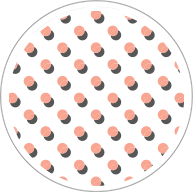 ONE CASE FITS ALL
Our custom case designs fit both types of our compact cushion products – Glow and Matte.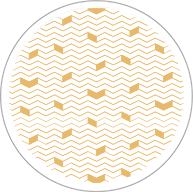 MORE DESIGNS TO COME
Be sure to check back often as we continue to add new designs to our collection!
A PENNY FOR YOUR THOUGHTS
Your opinion matters to us! Here's what customers are saying about our Perfect Cushion cases.
READ REVIEWS
HOW TO USE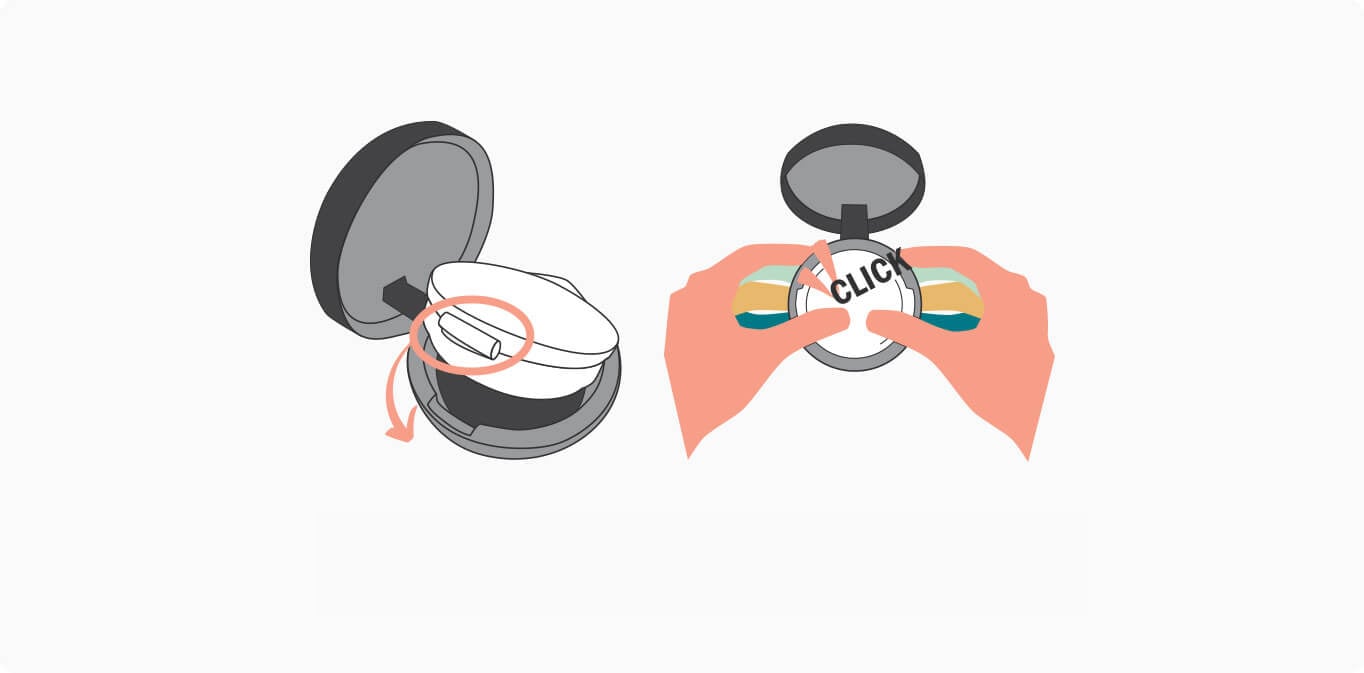 1. Place your refill into the case as shown above.
2. Press firmly until refill 'clicks' into place.
3. Open the lid to the refill container and remove seal.