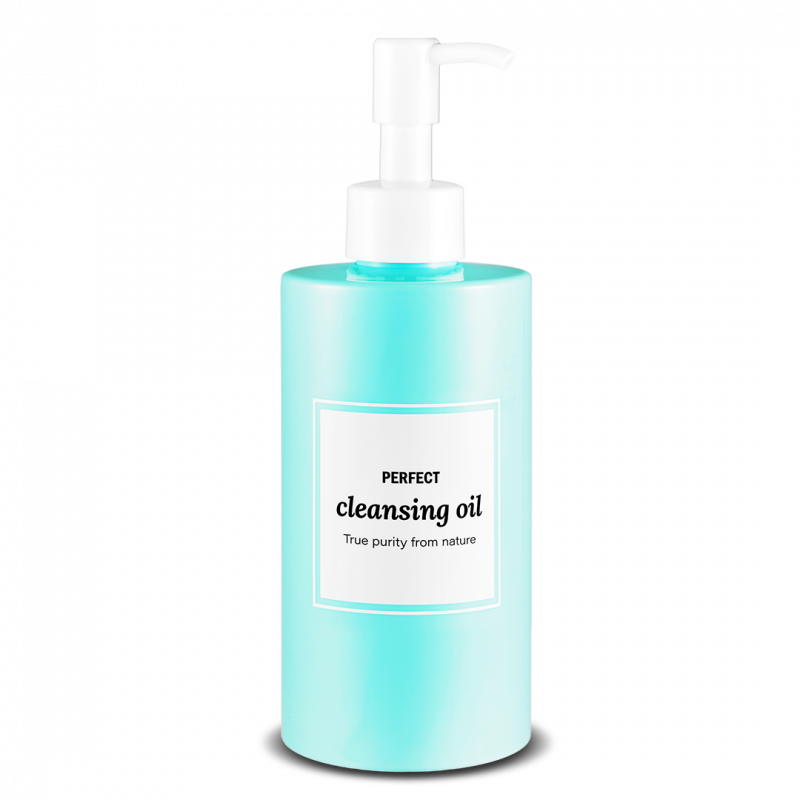 FEATURES
Hydrating
Our blend of oils will keep your skin moisturized – leaving it soft and supple.
Rich In Antioxidants
The star of the show, our Camellia extract is packed with skin-perfecting antioxidants.
Rich in Vitamins
Our cleanser includes Vitamins A, B, D, E, and C so you can be rest easy knowing that your skin is getting its daily dose of multivitamins.
Environmentally friendly
All you need is water for our cleansing oil to work – bye-bye cotton pads and makeup wipes!
HOW TO USE
01
Take a small amount of cleansing oil and apply it directly to your face (doesn't matter if it's wet or dry).
02
Gently massage your face in an upward circular motion for 30 seconds
03
Wash off with warm water before moving on to the foam cleanser
Ingredients
1
GINSENG ROOT
Ginseng helps with fine lines and wrinkles, boosts blood circulation, and brightens your complexion with its coffee-like energizing factors that will keep your skin looking young and radiant.
2
CAMELLIA EXTRACT
Also known as "rose of winter" or Tsubaki in Japanese, this magical ingredient is filled with antioxidants and rich in Omega 3, 6, and 9 fatty acids which help seal moisture in the skin. Vitamins A, B, D, and E in this oil help soothe skin irritation, increase skin healing, and fight bacteria.
3
OLIVE OIL
A staple in the Mediterranean diet, Olive oil prevents premature aging, keeps the skin moisturized, and has antibacterial properties.
4
CORN OIL
Derived from the germ of the corn plant, Corn oil helps prevent skin infections, relieve irritation from blemishes and eczema as well as reduce the appearance of wrinkles and other unwanted age spots.
5
PAPAYA EXTRACT
This fruit contains Vitamins A and C which helps with skin elasticity. It also has skin brightening properties and reduces wrinkles as well as removes dead skin cells with its exfoliating benefits.
6
GLYCERIN
Helps the skin retain moisture, increases hydration, and refreshes the skin's surface.