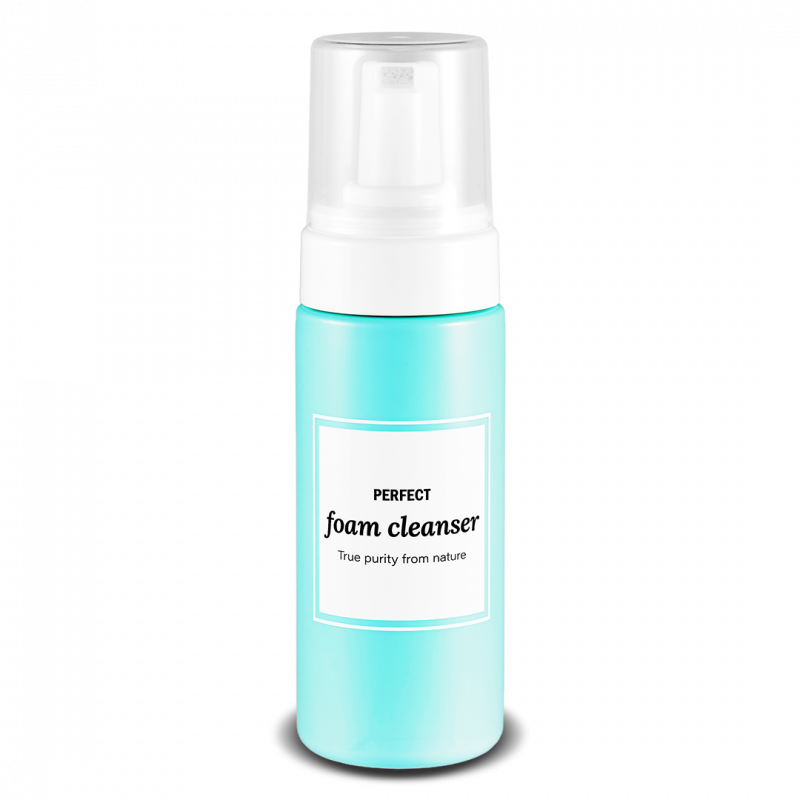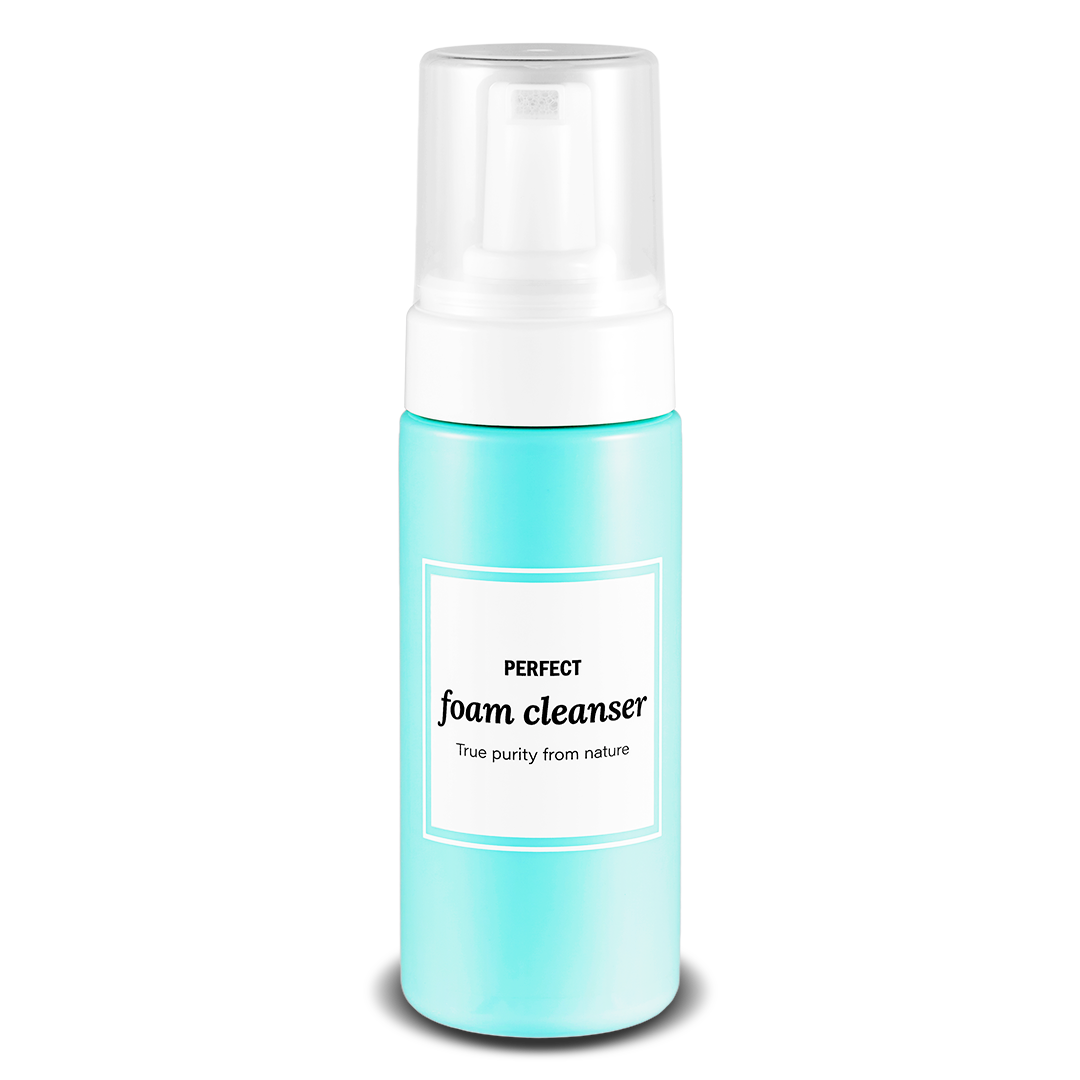 FEATURES
Hydrating
Glycerin helps keep your skin moisturized – leaving it soft and supple.
Regulate Sebum Levels
The combination of ingredients used will retain the skin's moisture which will prevent the skin from overproducing oil and aids in regulating the sebum levels.
Rich in Vitamins
Our cleanser includes Vitamins A, and E so you can be rest easy knowing that your skin is getting its daily dose of multivitamins.
Skin Friendly
Our cleanser contains Citric acid which helps get rid of dead skin cells, remove impurities and unclog the pores – all while remaining gentle and hydrating to the skin.
HOW TO USE
01
Start by washing your face with warm water
02
Pump a small amount of foam cleanser on your hands, and apply it directly on your face with an upward circular motion for 30 seconds
03
Rinse with warm water, and voila, you're done!
Ingredients
1
HYALURONIC ACID
This ingredient not only boosts the moisture of the skin but protects against the loss of moisture, too.
2
GLYCERIN
Helps the skin retain moisture, increases hydration, and refreshes the skin's surface.
3
CITRIC ACID
The exfoliating properties of Citric acid will get rid of dead skin cells and unclog pores – helping the skin look bright, soft, and smooth.
4
COCONUT OIL DERIVANT
This sweet-smelling oil will hydrate the skin for up to 24 hours as well as help improve the skin's elasticity and collagen production. It also contains antioxidants such as Vitamin E and Vitamin A which is anti-aging and helps reduce the damage from free radicals in the sun.