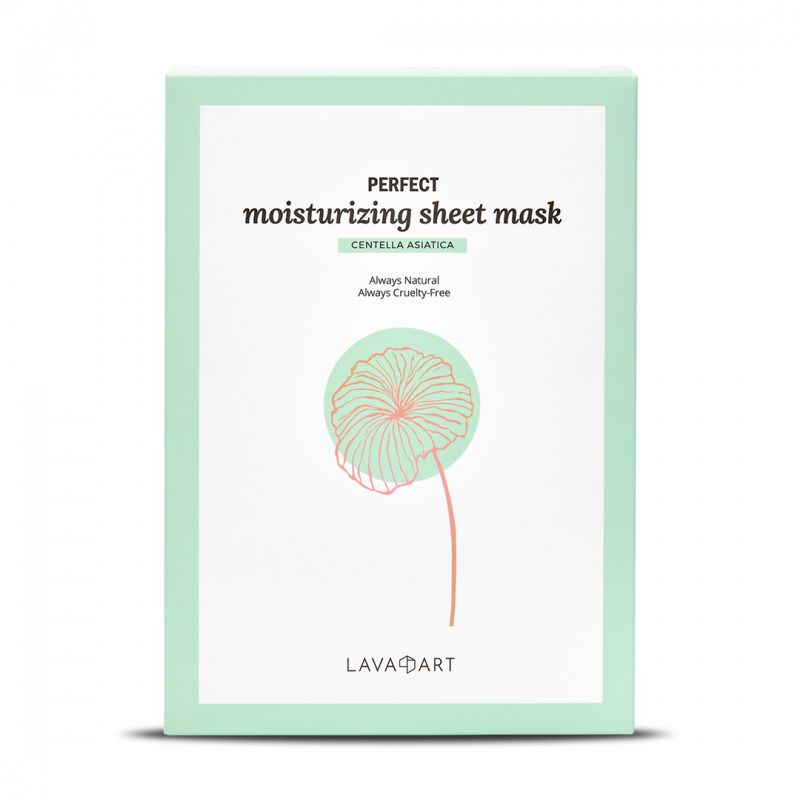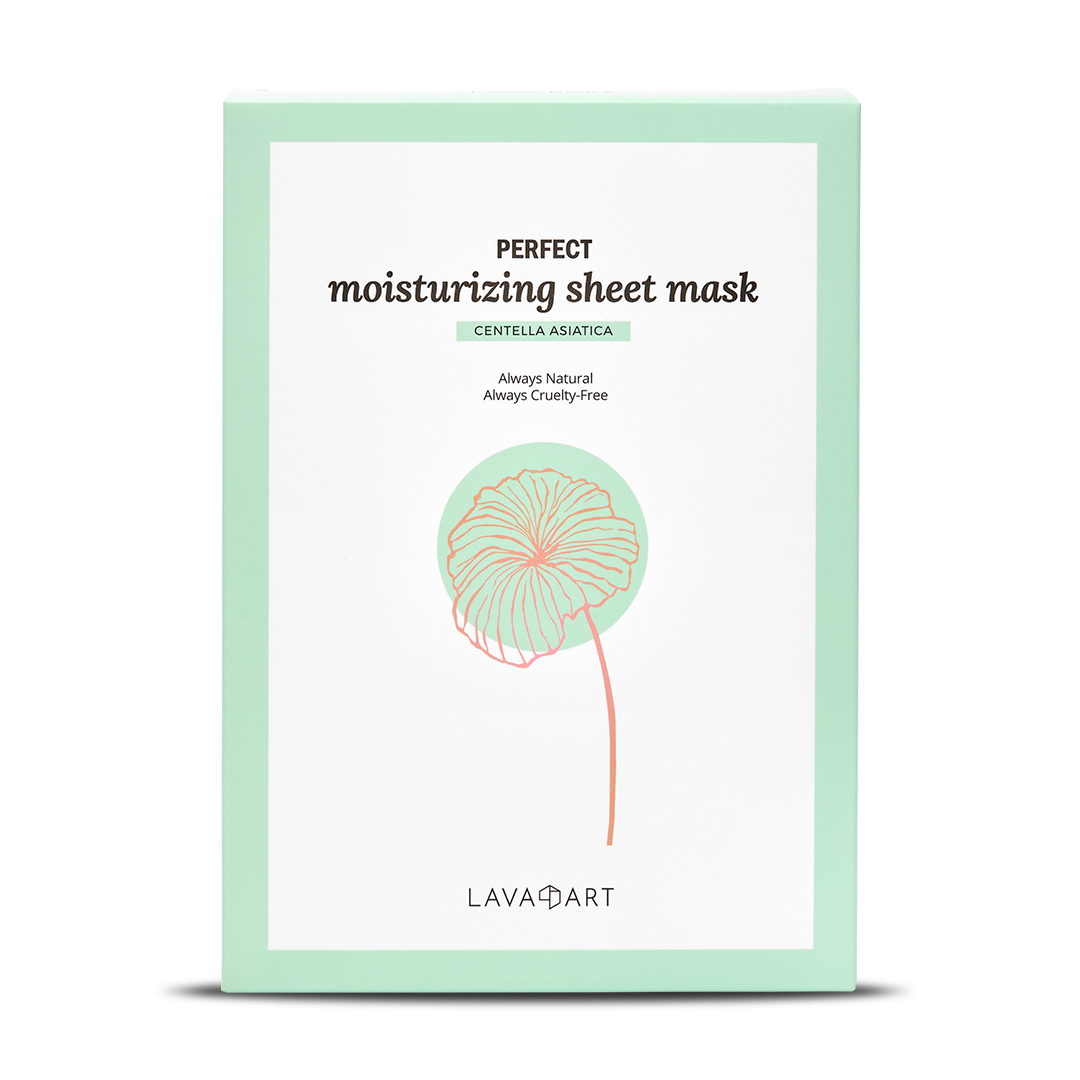 Perfect Moisturising Sheet Mask
Perfect Moisturising Sheet Mask
Perfect Moisturising Sheet Mask
Perfect Moisturising Sheet Mask
Perfect Moisturising Sheet Mask
Perfect Moisturising Sheet Mask
FEATURES
Anti-Inflammatory
Our K-Beauty powerhouse ingredient, Centella asiatica will soothe skin irritations, help inflammation, and best of all – includes anti-aging properties.
Skin-plumping
Glycerin and Hyaluronic acid are our dynamic duo ingredients that will help retain your skin's moisture and increase cell production – leaving your skin smoother and plumper.
Revitalizing
The plant extracts used in our sheet mask will completely revitalize your skin with its refreshing, skin-illuminating, and age-defying properties.
Skin Friendly
HOW TO USE
02
Place the mask on your face, avoiding your eye and lip area
03
Remove the mask after 10-20 minutes and gently tap any excess on your face for extra absorption
Ingredients
1
STAR ANISE
This Norwegian miracle can help with acne scars and works as a natural skin-firming agent.
2
HYALURONIC ACID
This ingredient not only boosts the moisture of the skin but protects against the loss of moisture, too.
3
GLYCERIN
Helps the skin retain moisture, increases hydration, and refreshes the skin's surface.
4
SKULLCAP ROOT EXTRACT
This powerful root is native to East Asia and yields potent antioxidant, anti-inflammatory, and skin-brightening properties.
5
NIACINAMIDE
A form of Vitamin B3, this ingredient helps regulate sebum levels and minimize pores and helps treat acne.
6
CENTELLA ASIATICA EXTRACT
A native to Asia and known by other names such as Brahmi and Asiatic pennywort, this plant extract is a Korean beauty powerhouse ingredient known to be a hydrating skin-saver with soothing, healing, and anti-aging properties.