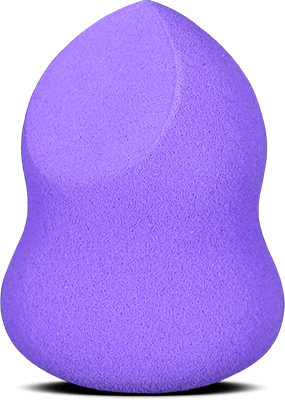 BLENDING SPONGE FOR FLAWLESS FOUNDATION APPLICATION EVERY TIME
BLENDING SPONGE FOR FLAWLESS FOUNDATION APPLICATION EVERY TIME
FEATURES
WET OR DRY
Now you can apply powder and liquid cosmetics with the all-in-one Perfect Sponge.
LATEX-FREE
Perfect Sponge is made with skin-safe material and suitable for even the most sensitive skin types.
REUSABLE
Simply rinse, squeeze, reuse, and repeat for all your cosmetic applications – wet or dry.
A PENNY FOR YOUR THOUGHTS
Your opinion matters to us! Here's what customers are saying about our Perfect Sponge.
READ REVIEWS
HOW TO USE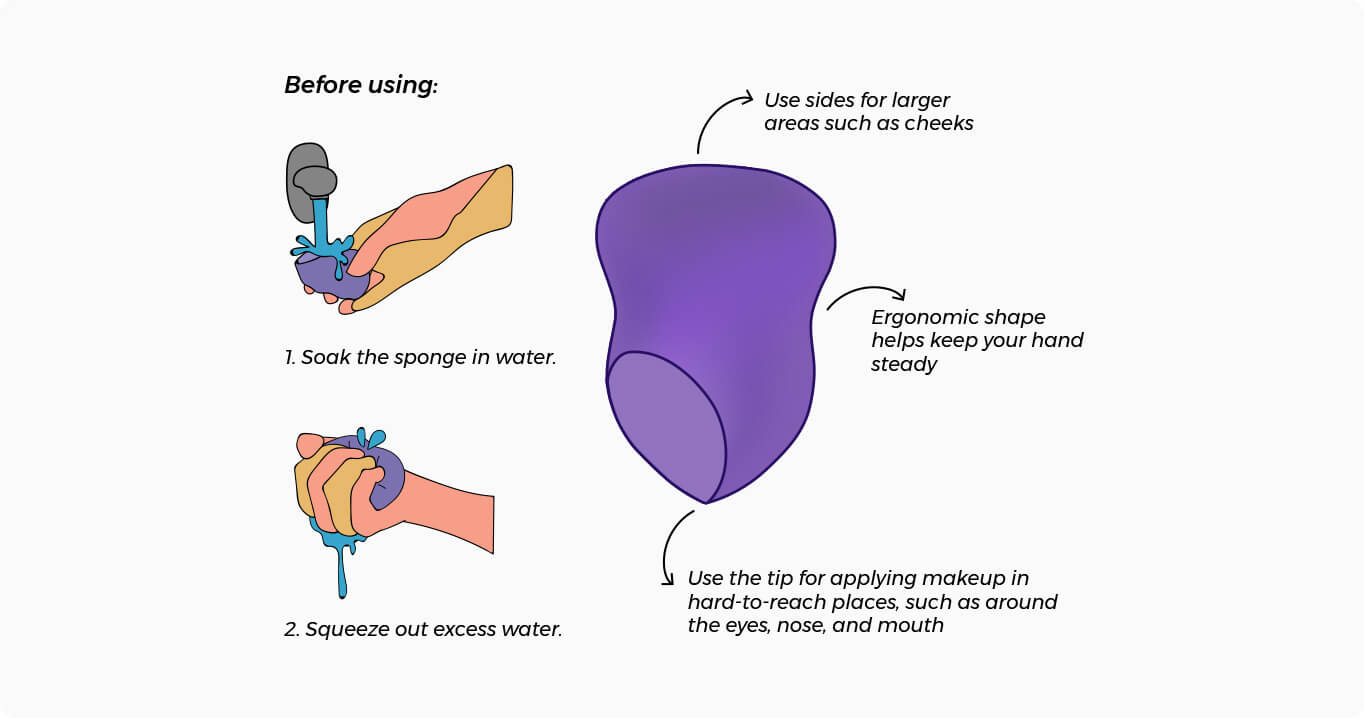 Cruelty-free Natural extracts No Fuss Made with love
List of ingredients
Latex-free polyurethane foam
Natural Ingredients
Safe Synthetics