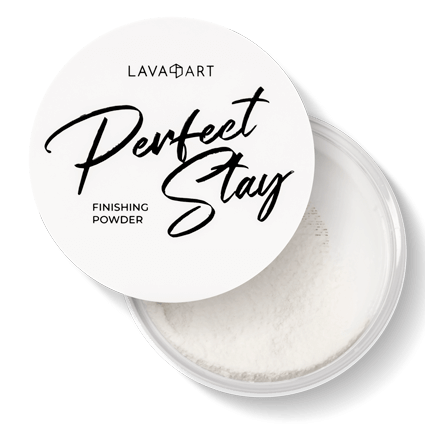 Perfect Stay Finishing Powder
Perfect Stay Finishing Powder
Perfect Stay Finishing Powder
Perfect Stay Finishing Powder
FEATURES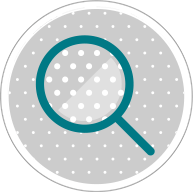 MICRO POWDER
Our lightweight and translucent micro finishing powder gives a matte and even look. Our unique formula leaves your skin feeling fresh and the micro powder is light on your skin. Leaving your skin flawless and that makes it perfect for selfies, photos or filming.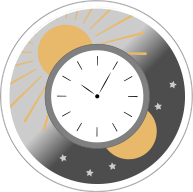 STAY LONG
Perfect stay finishing powder has a unique formula with natural ingredients that gives you the ultimate finish for a fresh look. It blurs fine lines and pores. It seals your makeup so you are selfie-ready all day long.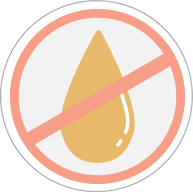 OIL FREE
Our unique formula makes sure that your skin is oil-free after application of our finishing powder Perfect stay. The lightweight micro powder will leave your skin clean and dry.
Perfect Stay all day!
Your opinion matters to us! Here's what customers are saying about Perfect Stay Finishing Powder.
READ REVIEWS
HOW TO USE
01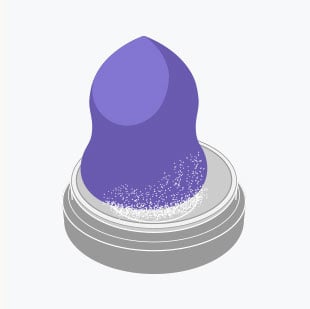 HOW TO APPLY WITH BEAUTY BLENDER
Carefully dab the beauty blender in our Perfect stay finishing powder. Remove the excess powder and apply it by gently dabbing it on the desired areas. You can use it to seal your entire makeup or just some areas. Our finishing powder is perfect for oily skin and can also be used without any foundation.
02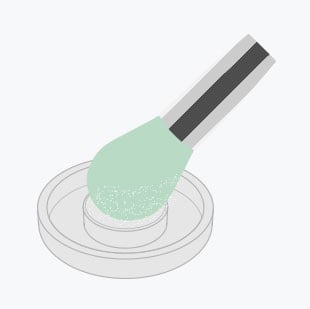 HOW TO APPLY WITH BRUSH
Gently dip your brush in our Perfect Stay finishing powder. Shake off excess powder and gently apply to your skin in circular motions. The powder can be used alone, you don´t need to use any foundation underneath. Our finishing powder is perfect for oily skin.
03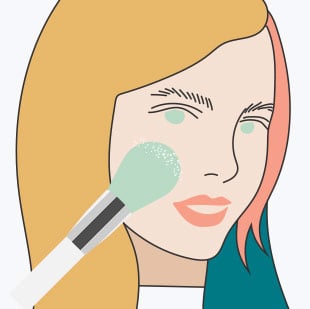 HOW TO APPLY ON FACE
If you are using a brush, apply in circular motions. If you use a blender, dab the powder gently on. Begin from your nose and work your way out. Remember to press onto skin, not just feather it as this will leave a lot of powder on your face. It has to be blended onto the makeup you have already applied. You don´t need a lot of powder. In fact, if you use too much, the result might be that your makeup looks thick and caky.
04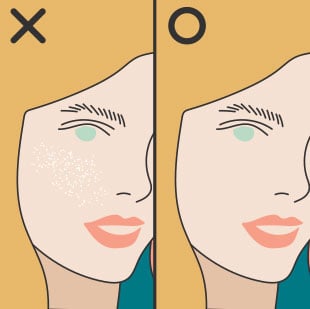 X: Not like this! O: How it should look!
X:If the powder is visible to the eye, it has not been applied correctly. Use your brush or blender to apply and blend the powder till it is not visible. O:When product has been applied correctly it should look smooth and even. It will appear as a silky matt finish.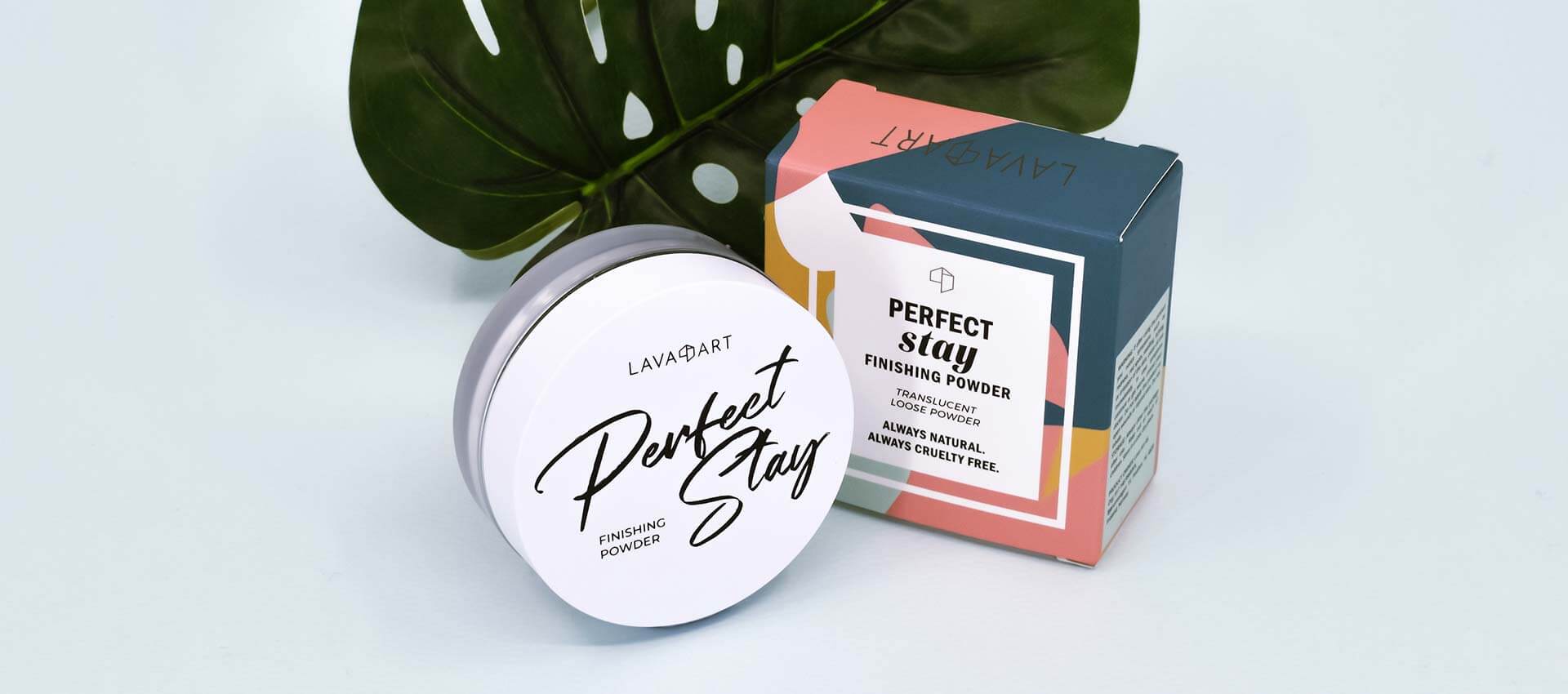 Cruelty-free Natural extracts Vegan-friendly No Fuss Made with love
Perfect Stay every day! It is vegan, it is cruelty free, we care about you and the environment.
LIST OF INGREDIENTS
Silica,Nylon-12,Mica, 1,2-Hecanediol, Caprylyl Glycol, Glycerine, Caprylhydroxamic Acid, Dimethicone, Dimethicone/Vinyl DimethiconeCrosspolymer, Lauroyl Lysine, Fragrance
Natural Ingredients
Safe Synthetics