ONS VERHAAL
Cosmetics with a Nordic heart.

Nature is our source of beauty and inspiration. We strive to keep her free from conflict, exploitation, or any form of impurity. Putting the environment first is a mindset deeply rooted in every part of the Nordic way of life – from the ingredients we select, to the materials we use for packaging, to the way we imagine the world should be – and reflected in every Lava Art product.
Our earth-first mentality is our "why" – why we design and why we craft; but our products alone don't define who we are. Because the true essence of LAVA ART is only realized in each uniquely rich, and genuine story of cruelty-free living being told every day by the world's best storytellers–you.
Welcome to the LAVA ART way of life.
Always natural. Always cruelty-free.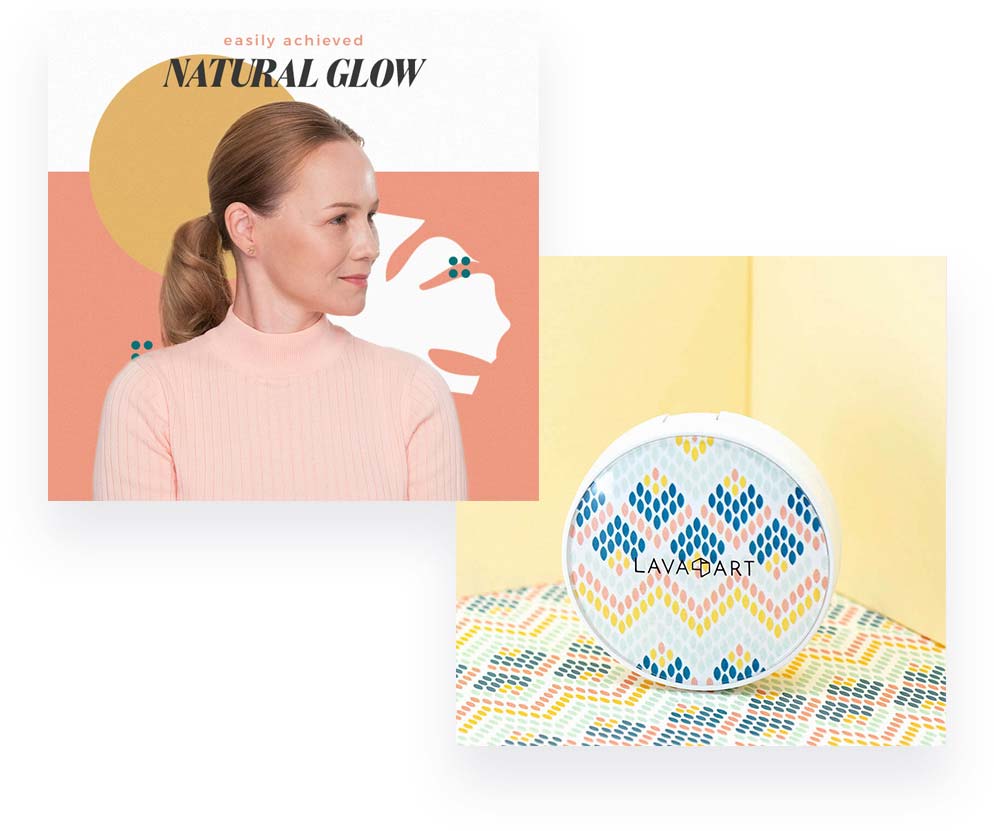 GESCHIEDENIS
Cosmetica met een Scandinavisch hart.

2016
THE PERFECT CUSHION The Perfect Cover Glow and Matte compact cushion. The Norway launch of our vegan-friendly signature product is a success and the cruelty-free journey officially begins.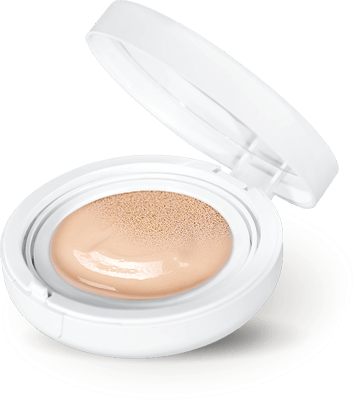 2018
THE PERFECT CONCEALER With the success of our signature product, we introduce four paraben-free color concealers to our cosmetic lineup and LAVA ART expands to new market–Sweden.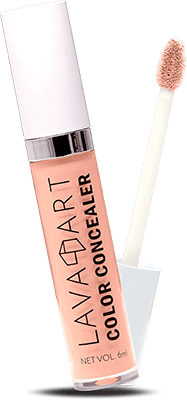 2018
THE PERFECT SPONGE Our first accessory to launch is an ergonomic cosmetic sponge which provides easy, all-in-one, and long-lasting makeup application for powders and liquids.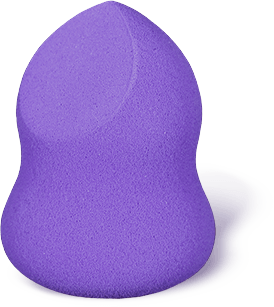 2019
EUROPE AND BEYOND In just two short years, LAVA ART is ready to take their cruelty-free journey across Europe and around the world. New products and new cushion colors are in development everyday as LAVA ART counts down the days for its global launch.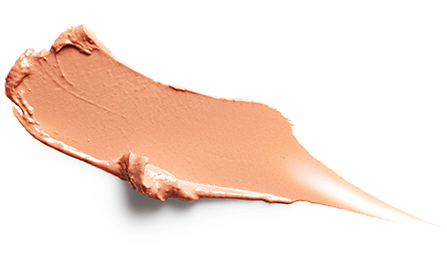 KERNWAARDEN
Cosmetics with a Nordic heart.

INNOVATIE DIE BELANGRIJK IS Betere huidverzorgingsoplossingen die gezonder zijn voor u en het milieu - het is prioriteit nr. 1
TRANSPARANTIE Niets maakt ons trotser dan te delen wie we zijn, wat we maken en hoe we het maken.
100% GECERTIFICEERD CRUELTY-FREE We hanteren een strikt nultolerantiebeleid voor alle vormen van dierproeven en geweld.
GEMAAKT VOOR ALLE Onze eenvoudig te gebruiken cosmetica is ontworpen voor mensen van elk huidtype, elke teint en kleur.
HOOGWAARDIGE INGREDIËNTEN We gebruiken geen parabenen om ingrediënten te bewaren. In plaats daarvan werken we harder om gezondere alternatieven te vinden.
AARDE KOMT EERST We proberen altijd ons gebruik van kunststoffen en andere onvriendelijke materialen te verminderen.